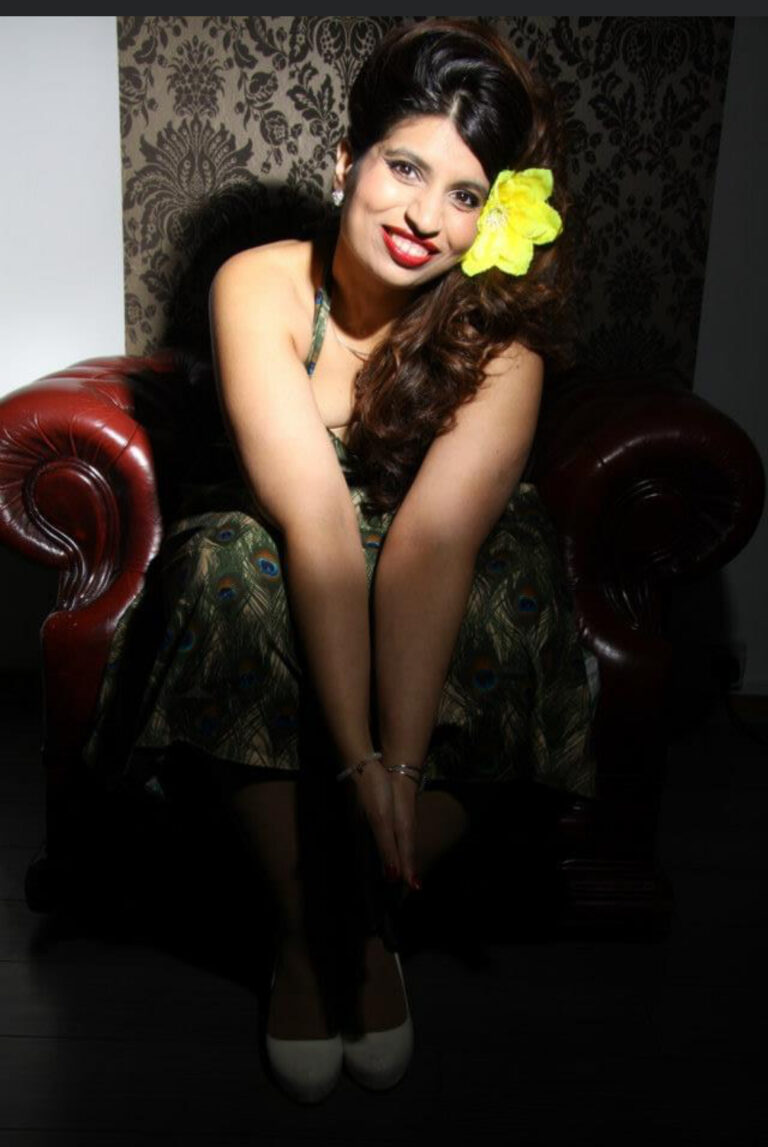 Those that know Shay well often comment on her masterful ability to create all sorts of abundance in her own life.  She has decided to open these techniques up to a handful of personal clients,  though  her "Effortlessly Abundant" services, bringing together all the tools and techniques that she has used in her own life to bring her the success she enjoys in multiple arenas.
Shay has spent over 20 years working with many different intuitive and scientific modalities to create change in life very fast forthose that choose to work with her.
The results from Shay's methods have had many astounding results from – sometimes from as little as one session.  Some of her successes range from bringing people from a state of fear of going on stage, to utter confidence about the prospect, to finding a sense of peace and letting go of long held upsets, to meeting the love of their life.
If you are interested in being personally mentored to unlock your fullest abundant potential, contact Shay to find out more.