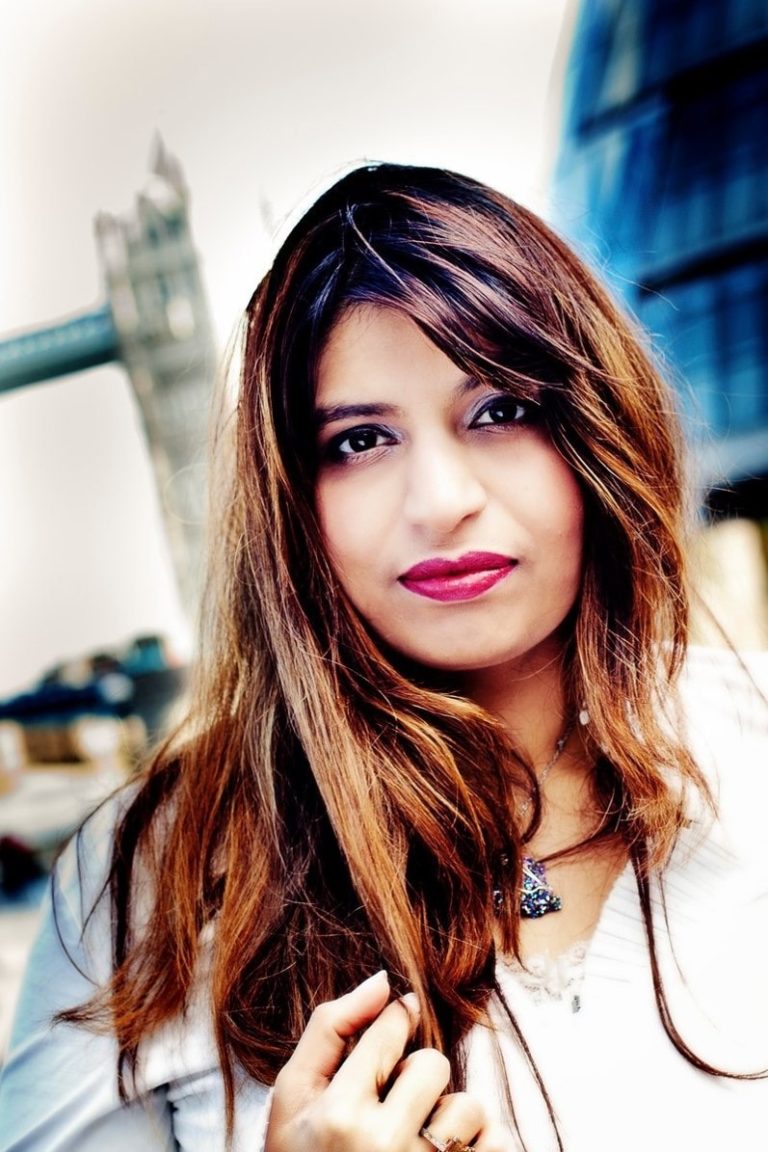 Shay is a barrister and managing partner of Aly & Hulme Associates, which she runs with solicitor, business partner and long term friend Tom Hulme. Together they pride themselves in having a sensitive, professional approach in relation to all their cases, leading to a busy practice and many satisfied clients.
Shay has specialised in employment law throughout her 16 years of practice, having completed her my training at what remains one of the leading chambers in the UK for Employment Law, Littleton Chambers. Over her colourful and eclectic practice, her main practice areas comprise largely of employment. family, immigration and matters relating to medical practitioners. She still takes on a large number of personal direct access clients.
Shay is also an accredited mediator and trainer who has trained hundreds of mediators all over the world as well as conducting seminars within organisations about various aspects of employment law and conflict resolution.
Shay is known for being a down to earth, sensitive practitioner who has a knack for explaining complicated concepts in an easy way. The fact that she gets a large majority of her work through personal referral is a testament to her legal skills.
You can find out more about Shay's legal work at www.aha-law.co.uk or follow her entertaining #shayincourt on social media