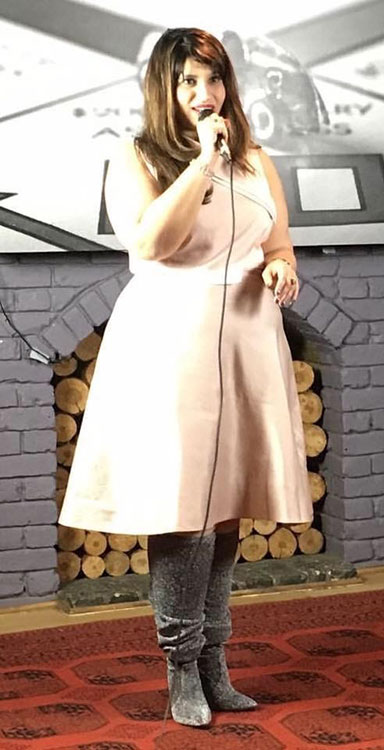 Having previously run much loved Jazz and Comedy open mic nights in London, Shay commenced hosting Inspire'd in Jan 2014. The first event was run at The Bitter Sling in Mayfair, attracting an audience of 35 people. Since then, the audiences have grown, and Inspire'd has expanded to other cities, but the London event remains at its Mayfair home.
The event is based on the question a simple question:
"If you had 10 minutes to share your wisdom with the world, what would you say?"
In its history, Inspire'd has featured a large variety from across the globe from all walks of life; from Africa to the USA, from the formally homeless to multimillionaire, from leading speakers, barristers and change makers to young pre-teens that are only just starting their speaking career, the wealth of wisdom that has been shared from all these sources has been truly phenomenal.
As a result, Inspire'd has become one of the UK's leading platforms for inspirational and transformational talks which has been a rewarding experience for speakers and audience members alike.
Each month features 4 speakers, and an artist, but in the true spirit of an open mic event, Shay invites a "Wildcard" from the audience on the night. Unlike other speakers events, every audience member has the chance to take the stage at every event. Some of the previous wildcards have included stories of heartbreak, courage, strength and profound wisdom from best selling authors, TV script writers, or those looking for a very safe and loving space from which to start their speaking career.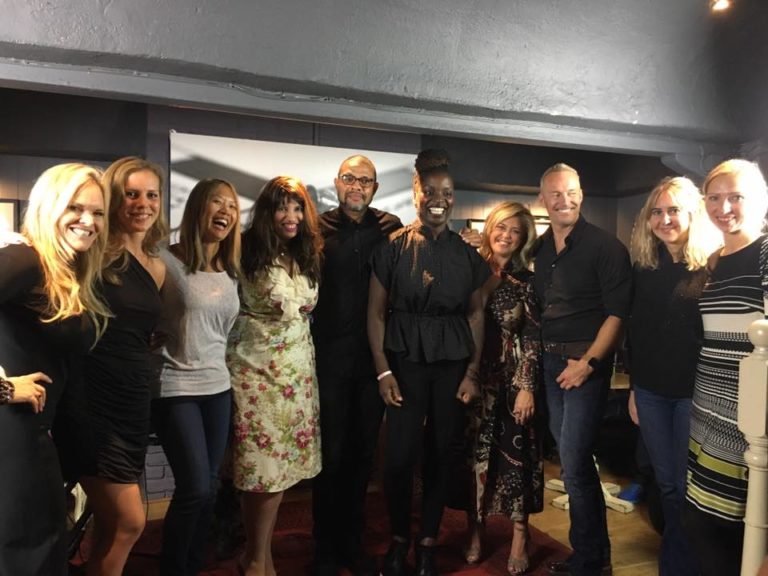 The energy created as a result makes Inspire'd a must-experience
From speaking on our stage, people have gone onto write best sellers, create films, attract investment opportunities and inspired many. And for the audience, the power of the messages shared on stage has led to one of the warmest communities in the personal development sphere, where people have met business partners, attracted press space, or even romance!If you would like to come along to an Inspire'd event, or find out a little more about the night, you can visit us at https://www.meetup.com/Inspired-in-London-Mayfair-inspirational-TED/
If you have previously attended the event, you are also eligible to apply to speak at the event if you wish to.