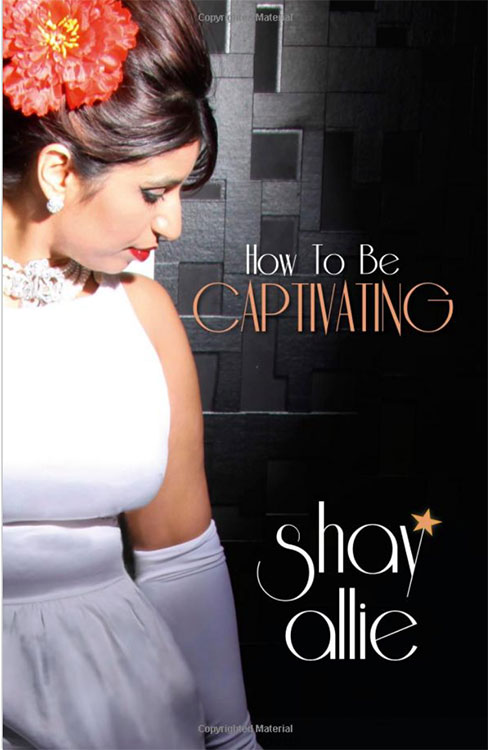 Shay was born to perform, creating her first entertainment audio "Hour of Fun" at only 5 years old. From having a long and successful career as a barrister, to being an award winning radio broadcaster, with a career in local and commercial radio spanning over 10 years, she has had a variety of experience to truly master: How to be Captivating.
To Shay, the childhood dream was being a barrister; a woman with the gift of the gab and the ability to defend the needy. She used to flippantly tell people that she landed her first legal role relying on charm & good looks, but there is a grain of truth to the comment. She used all her experiences as a barrister, mediation trainer, radio DJ, stand up comedienne, improvisor, coach and jazz singer/songwriter to help others to be captivating and unlock that success for themselves.
She is the author of How to be Captivating for those of you that are passionate about the stage, and The Grown Up Guide to Kiss Chase if looking if you are looking for love. Both of these are available on amazon.
To learn more about how to be captivating, you can visit Shay's captivating blog and services at www.howtobecaptivating.com or check out her Inspire'd talk at Inspire'd's debut event below